HobbyTown Franchisee Testimonials
Joining the HobbyTown family is a fun and exciting way to be your own boss and leave a lasting legacy. Many of our franchise operators play as hard as they work and find the experience incredibly rewarding.


Here's just some of the things HobbyTown franchise owners love about bringing a HobbyTown to their community.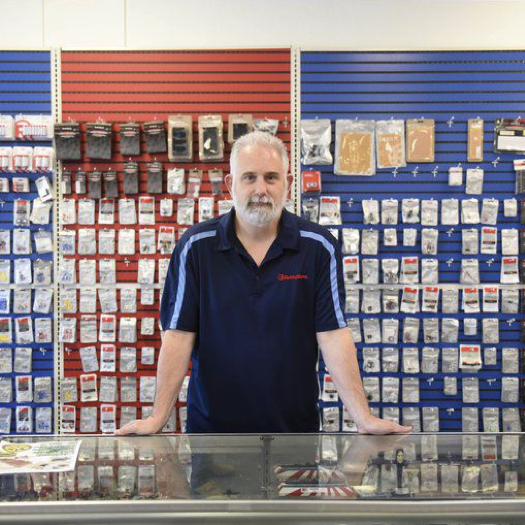 I get to sell toys, but mainly I get to help people have more fun.
My favorite part about owning a HobbyTown store has been having the kids involved since they were little.
Every day is an adventure. Every day is something new. It's very rewarding!