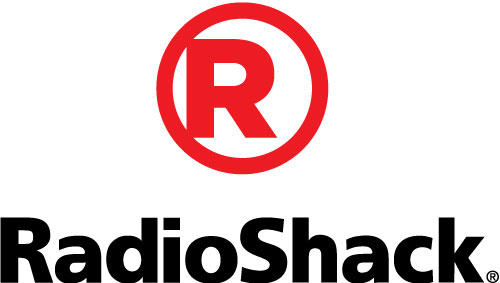 Think the HobbyTown Franchise is Fun Now? It's About to Get 50 Times More Entertaining with RadioShack!
Walk into your local HobbyTown store and you enter a world where all your hobby dreams can come true. Inside are your favorite games, toys, and hobbies with best sellers like RC cars, action figures, and the latest board games. And now, there will be even more for hobby enthusiasts to discover as RadioShack opens its express stores within 50 HobbyTown locations starting in mid-August.
This partnership will allow hobby fans to shop for their favorite things, then head to the RadioShack just a few steps away to pick up supplies, like soldering irons, wires, and other accessories that RadioShack manufactures.
"RadioShack's merchandise and customers complement ours," said HobbyTown President Bob Wilke. "They get to expand their footprint quickly and we are able to offer a better experience for our loyal fans."
The RadioShack partnership is not the only exciting news coming out of HobbyTown. We are also investing in relationships with major toy brands to bring more toys and games to the stores and adding more seasonal toys just in time for the all-important holiday selling season.
"Our Internal Merchandise Team is developing relationships with brands we've never carried before. You can expect brands like Mattel® and Hasbro® to start showing up on our shelves," said AJ Mallory, Director of Marketing at HobbyTown.
One hobby enthusiast, JT, described his HobbyTown experience this way. "Go ahead, browse all the fantastic hands-on merchandise, relive your childhood, explore your curiosity, stretch your creativity," he wrote.
If you want to own a business that's always looking to bring customers the very best, the best hobby franchise to own is HobbyTown. Click the LEARN MORE button today!