Build Your Hobbies into a Legacy.

Become a HobbyTown Franchise Owner Today.
Welcome to an exciting new chapter in your career and your life! Owning and operating a HobbyTown franchise is a fun, rewarding way to turn your pastimes into profit. We're thrilled you're here to explore franchise opportunities, and we'll have your back every step of the way. We look forward to working together to bring HobbyTown's brand of fun to your community.
If you're looking for a new business venture or a fresh change of pace, HobbyTown presents lots of opportunities full of adventure and the hobbies you love. With the help of our expert staff at HobbyTown HQ and our forward-thinking retail strategies, you can make the leap into your own HobbyTown franchise with confidence.
The HobbyTown franchise system has evolved to embrace the changing world of retail with modern merchandising, marketing, omni-channel shopping and store management technology. Our newest franchise stores have been achieving record startup performance, and we're not slowing down any time soon.
Joining the HobbyTown franchise network offers you:
Connections with other retail store operators who love hobbies as much as you – we call them HobbyTown Nation.
A proven, professional, turn-key operating system.
A corporate support system that offers solutions to business challenges and insight into growth opportunities.
The
Power

of HobbyTown Nation


Ranked HobbyTown #369 Top Franchise in the U.S.
Ranked HobbyTown #76 Top Franchise for Veterans


Ranked HobbyTown #265 Best Franchise in the U.S

Ranked HobbyTown #8 Best Miscellaneous Retail Franchises in the U.S.

HobbyTown earned the IFA FIVE STAR designation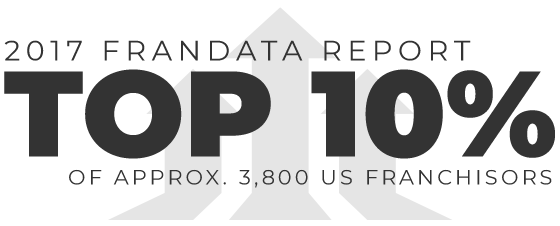 HobbyTown ranks in top 10% of all franchise systems in the U.S.

Learn more about starting your HobbyTown adventure!
Where Day Job
Becomes Dream

Job.
Ready to build your own business and legacy with support from our passionate franchise owners and experienced corporate team? HobbyTown—the largest retail brand in the hobby industry—is excited to chase your dreams with you.
HobbyTown is the leader in hobby and specialty toy retail and we're looking for franchise owners with the initiative and skill to maintain the HobbyTown brand. If you're ready to work hard, play hard and make an impact in your community, we're ready to invite you to become a HobbyTown franchisee.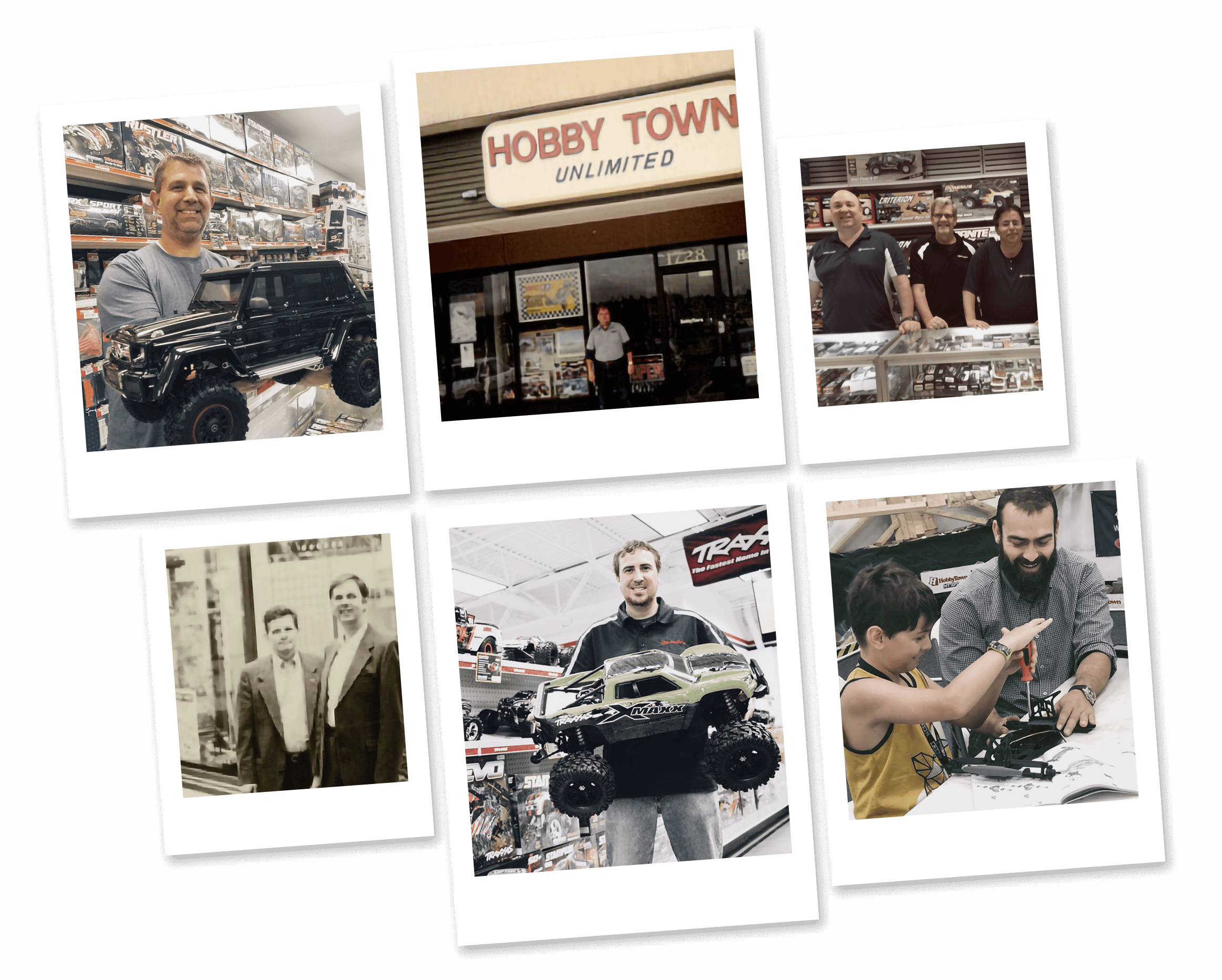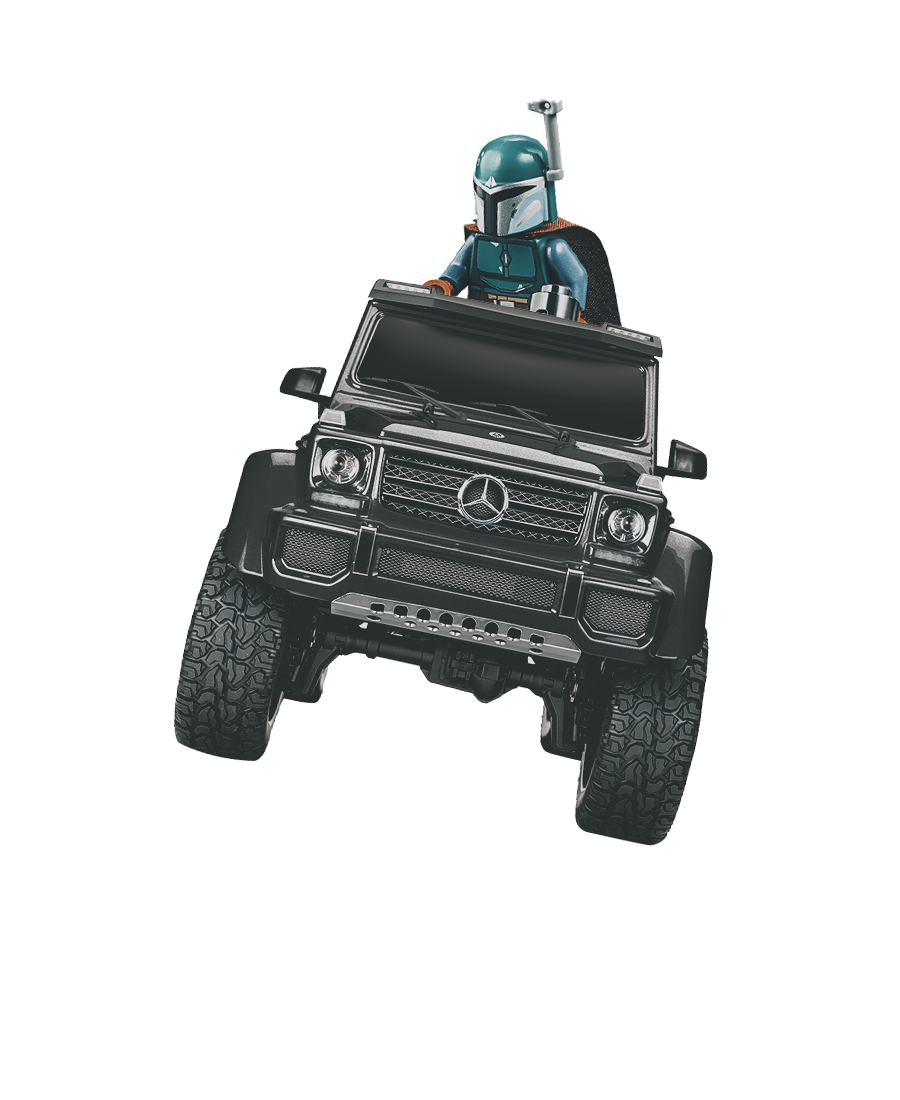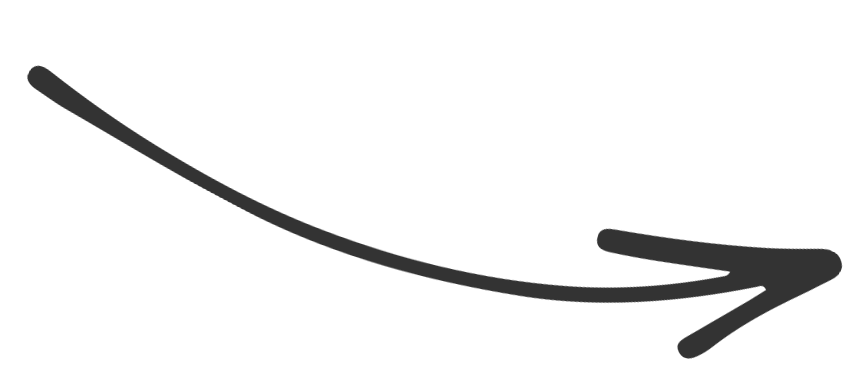 With professional
support