Successful franchises
since 1985
We believe that with some dedication, hard work and love of hobbies, anyone can create a successful HobbyTown. Our franchisees represent a wide spectrum of professional, retail and hobby experience.
New to franchising? No problem. HobbyTown is essentially a franchise in a box, no assembly required. Most HobbyTown franchise owners don't have retail or startup experience. Our comprehensive store opening process makes opening your store simple, so you can focus on sharing hobbies with your community.
We'll
always

have your back

Your HobbyTown franchise store is your creation and your business to run. But if you ever need help or guidance, you're never alone. Our experienced HobbyTown HQ team provides ongoing support and training in all aspects of business operations. And we can tailor training to the specific needs of your franchise and location.

On top of personalized ongoing training, we have alliances with industry leaders in supply chain, website development, software engineering and marketing to help your continual growth and development. These relationships make for comprehensive retailing solutions you can turn to whenever you need.

HobbyTown is an exclusive partner of RadioShack in the hobby industry. We offer RadioShack Express merchandise centers within HobbyTown franchise stores. Participating HobbyTown stores listed on radioshack.com as authorized retailers benefit from additional sales and new customer acquisition opportunities.
If you would like to distribute RadioShack products in your HobbyTown store, ask us about RadioShack opportunities in your contact form on the Inquire Now page.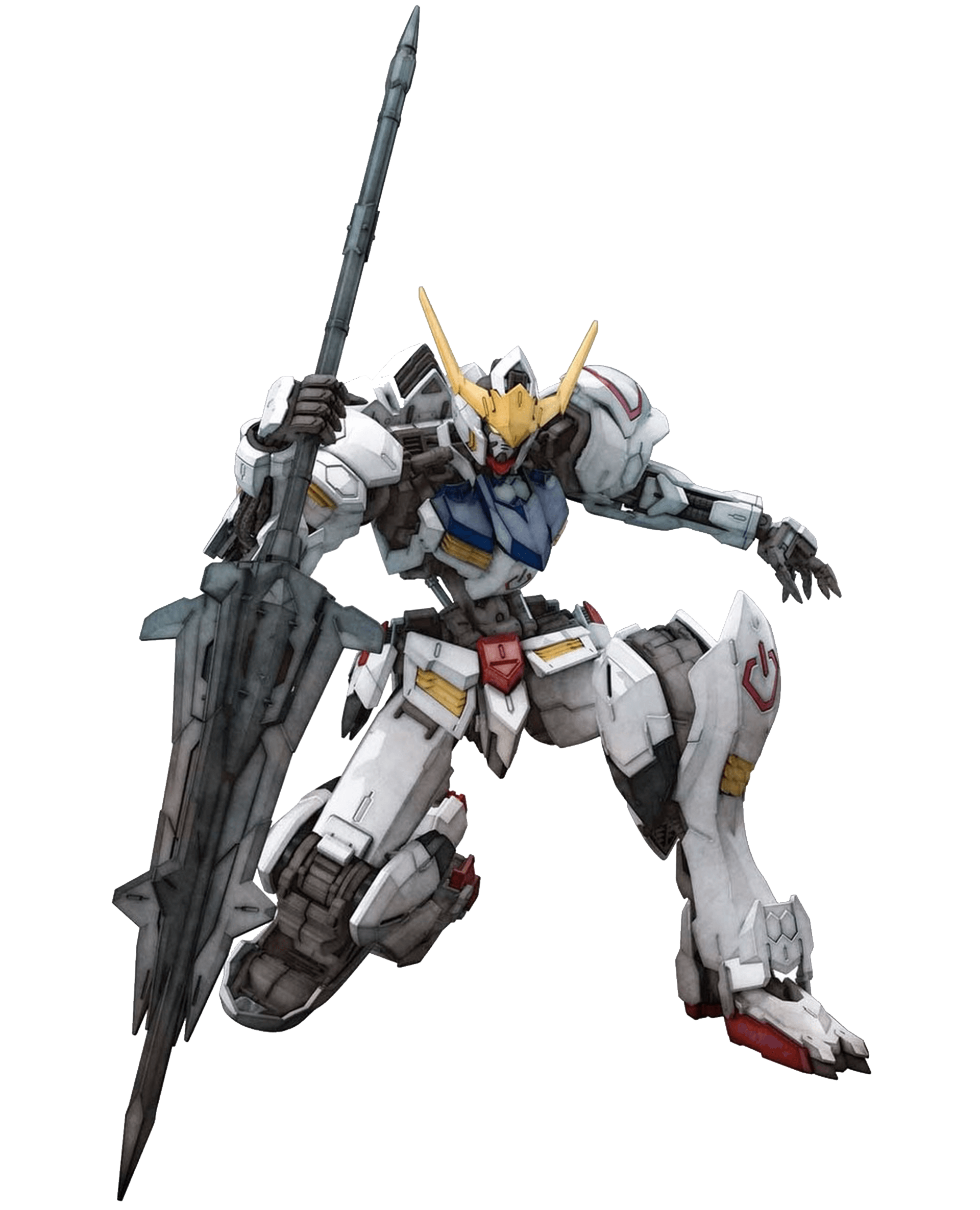 Learn more about starting your HobbyTown adventure!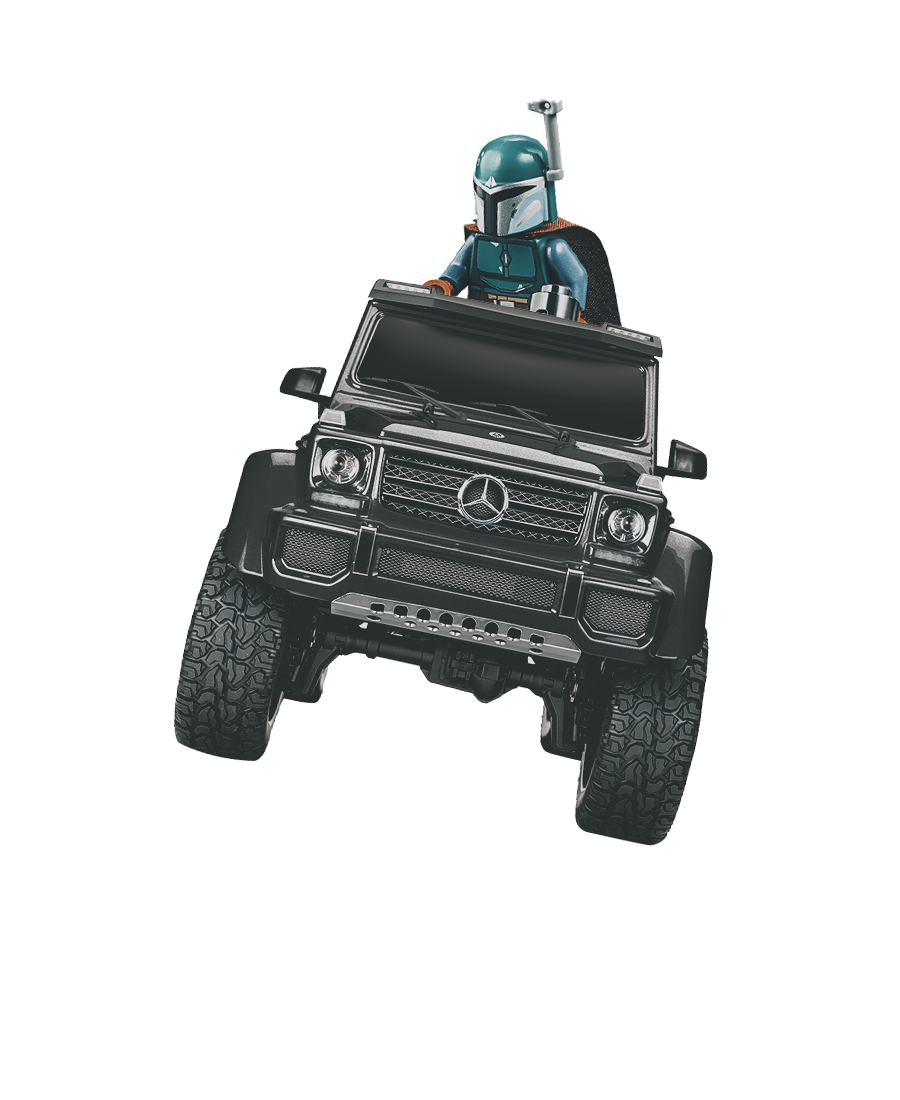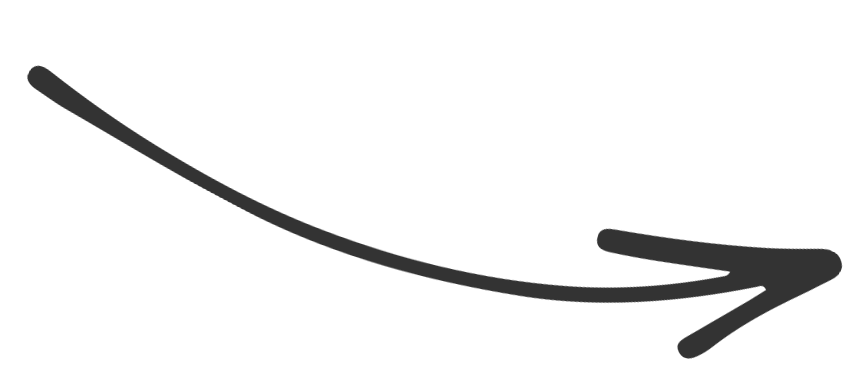 With professional
support