Real estate partnerships for more
than 25 years
Our real estate partner will assist and lead you through site selection, lease negotiation and the franchise buildout process for new store location and existing store relocation. The track record of our partner boasts remarkable success in obtaining below market lease rates, buildout funding and favorable lease commitments.
New HobbyTown franchisees, paired with a well-established store operator, learn the ropes from an experienced mentor so you can focus on owning your own business. This onsite training in the mentoring store precedes a week of HobbyUniversity training at our corporate facility in Lincoln, Nebraska. Our field team will provide three weeks of on-site training and store setup at your location concluding with your Grand Opening.
Supporting
all aspects

of your franchise.

Our franchise services team provides support in all aspects of store operations including sales, marketing, IT, purchasing, inventory management, employee training and financial analysis. The network of HobbyTown franchise owners is another great resource for support, best practices and insights. Our network of franchisees openly shares its expertise in all product categories and business operations.

New customer acquisition strategies in your hands.
HobbyTown partners exclusively with RadioShack in the hobby industry to offer RadioShack Express merchandise centers within HobbyTown franchise stores. Participating stores listed on radioshack.com as authorized retailers benefit from additional sales and new customer acquisition opportunities.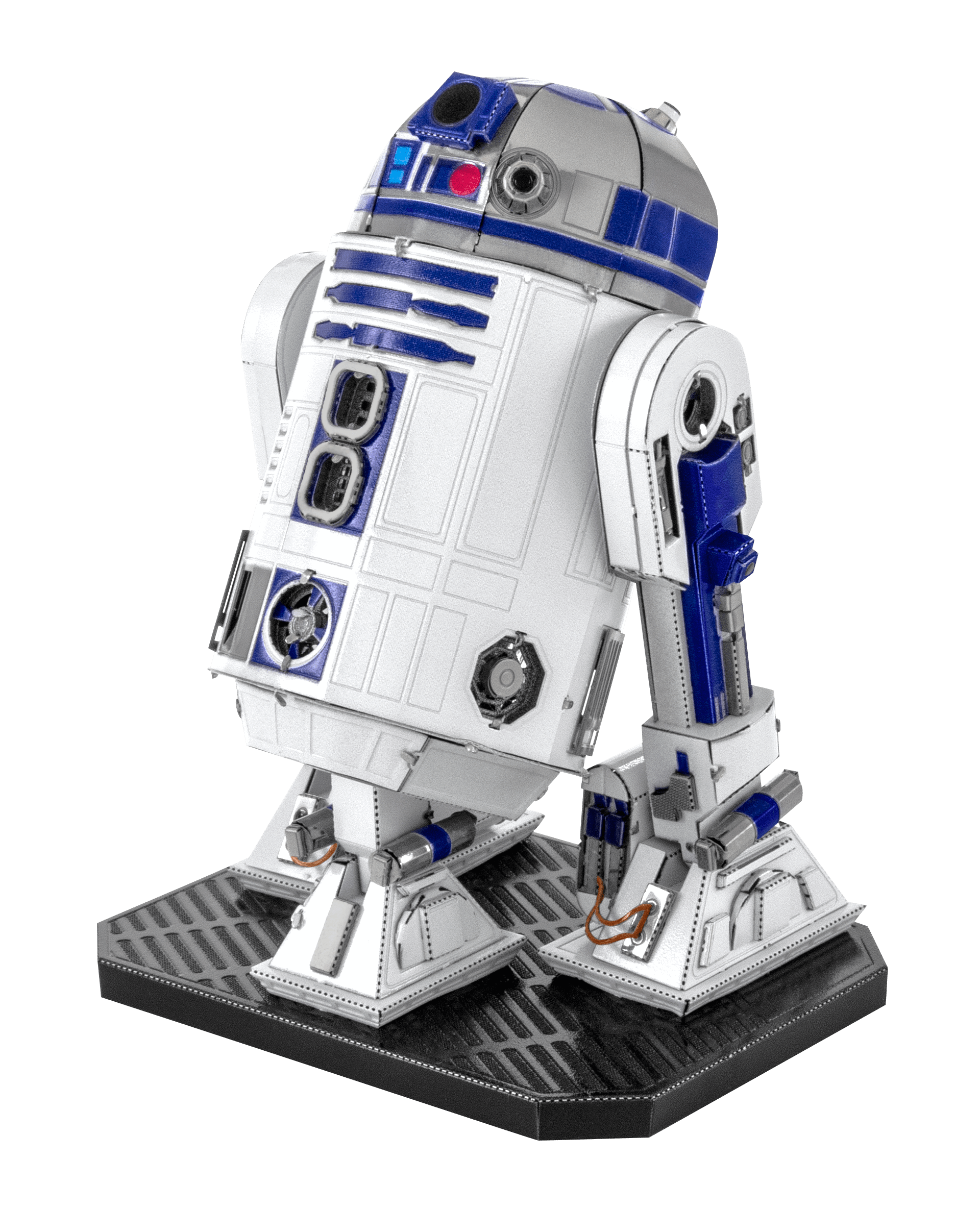 Learn more about starting your HobbyTown adventure!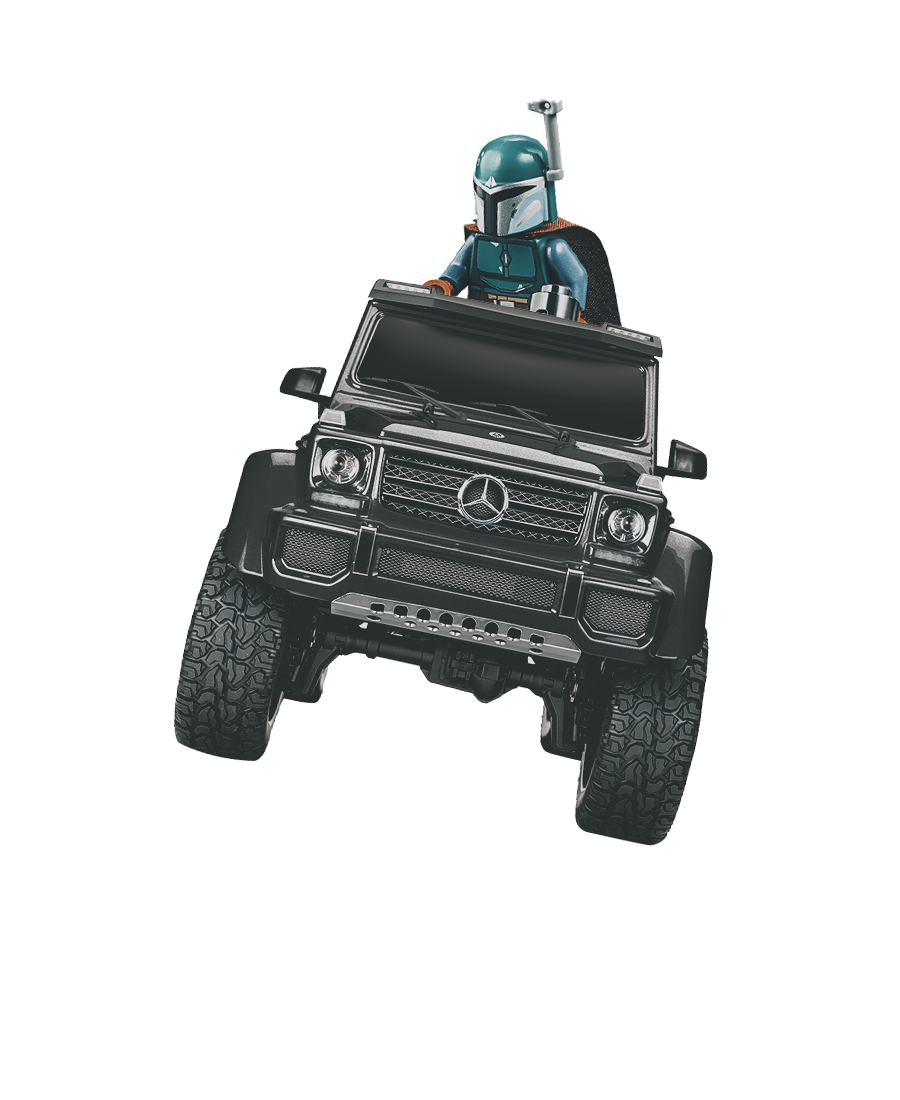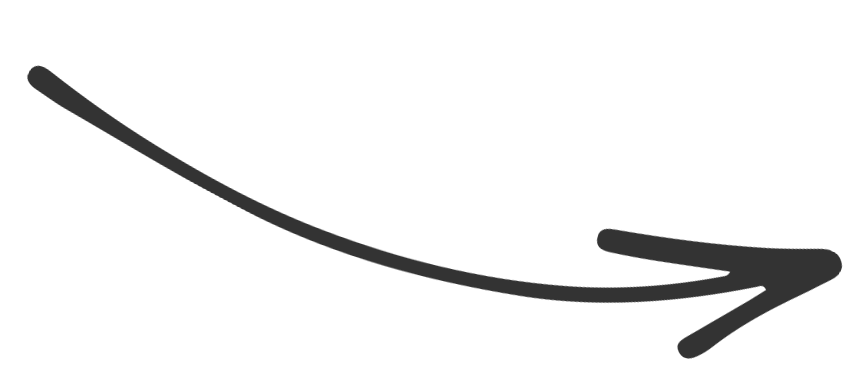 With professional
support