What is the initial investment to
open a HobbyTown?
The initial investment for owning a HobbyTown franchise varies based on the size of your store, your opening inventory and any build-out requirements. Qualified franchise owners must have $75,000–$110,000 in liquid assets to invest in opening a store.
HobbyTown doesn't offer financing, but we can help you secure a loan through the SBA or help leverage your 401(k) as a rollover for a business startup through FranFund.
An Easier Way to Get Funding for Your Franchise
Simple steps to get funded
Complete initial survey prior to consultation for expert strategy creation
Speak to a funding consultant to learn about finance options
Options including SBA Loans and FranPlan® 401(K)/IRA Rollover Funding
Choose Your Best Funding Solution
FranFund offers a clear explanation of finance options
Receive Pre-Approval based on proprietary, franchise-specific report!
Reduce your timeline and get a head start with FranFund's SafetyNet option
FranFund consistently receives 5-star reviews
SBA LOANS – Free Pre-Qualification!
One of the most successful SBA departments in the industry
Soft credit pull won't affect your credit!
Choose from multiple loan choices, tailored to you!
Long term financing; improved cash flow
FranPlan – 401(K)/IRA Rollover
Utilizes the IRS' Rollover for Business Startups program
Excellent funding solution that doesn't create any debt
In-house lending team will shop your loan to a portfolio of lenders
In-house Third Party Admin Department can assist with ongoing compliance

New customer acquisition strategies in your hands.
HobbyTown partners exclusively with RadioShack in the hobby industry to offer RadioShack Express merchandise centers within HobbyTown franchise stores. Participating stores listed on radioshack.com as authorized retailers benefit from additional sales and new customer acquisition opportunities.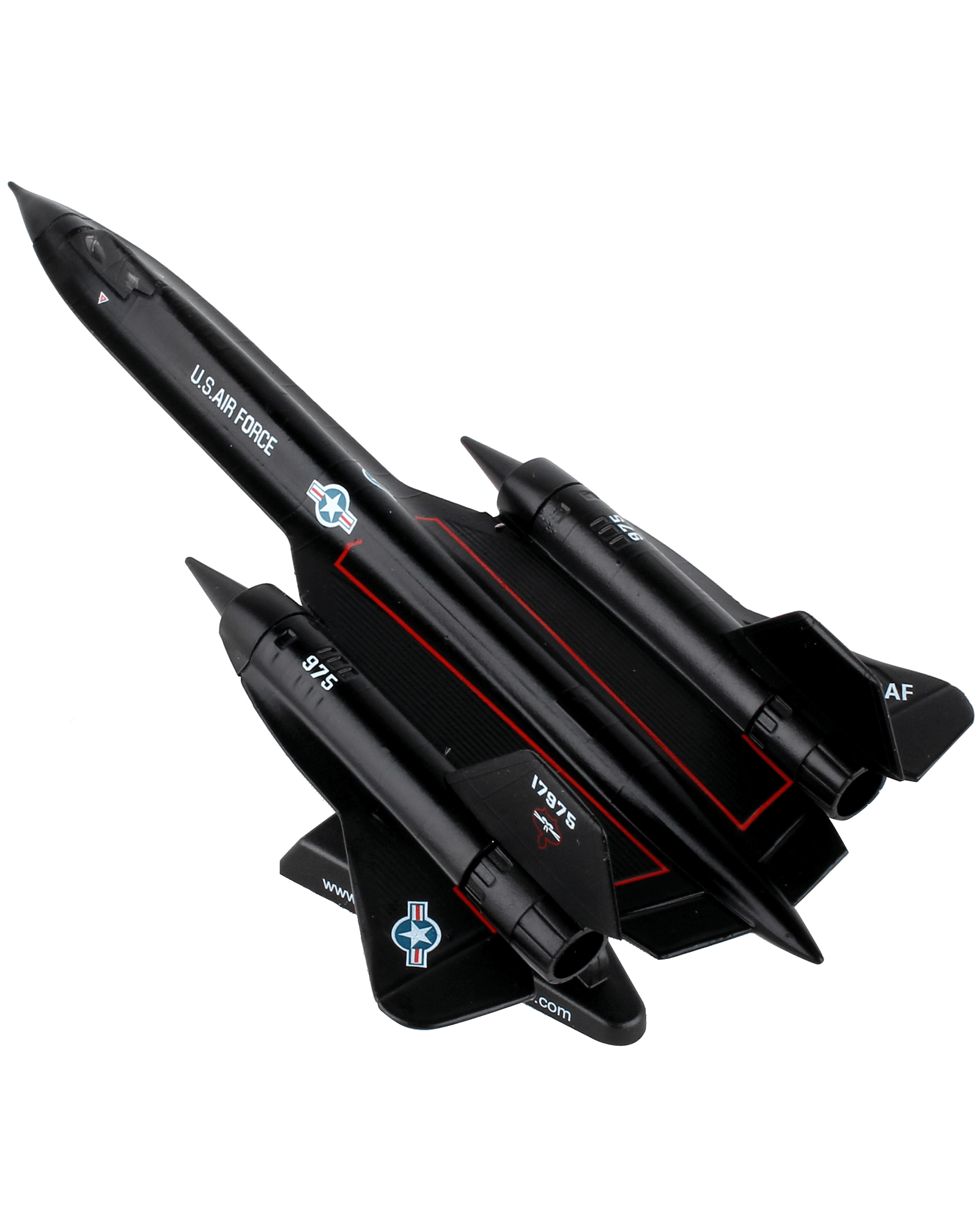 Learn more about starting your HobbyTown adventure!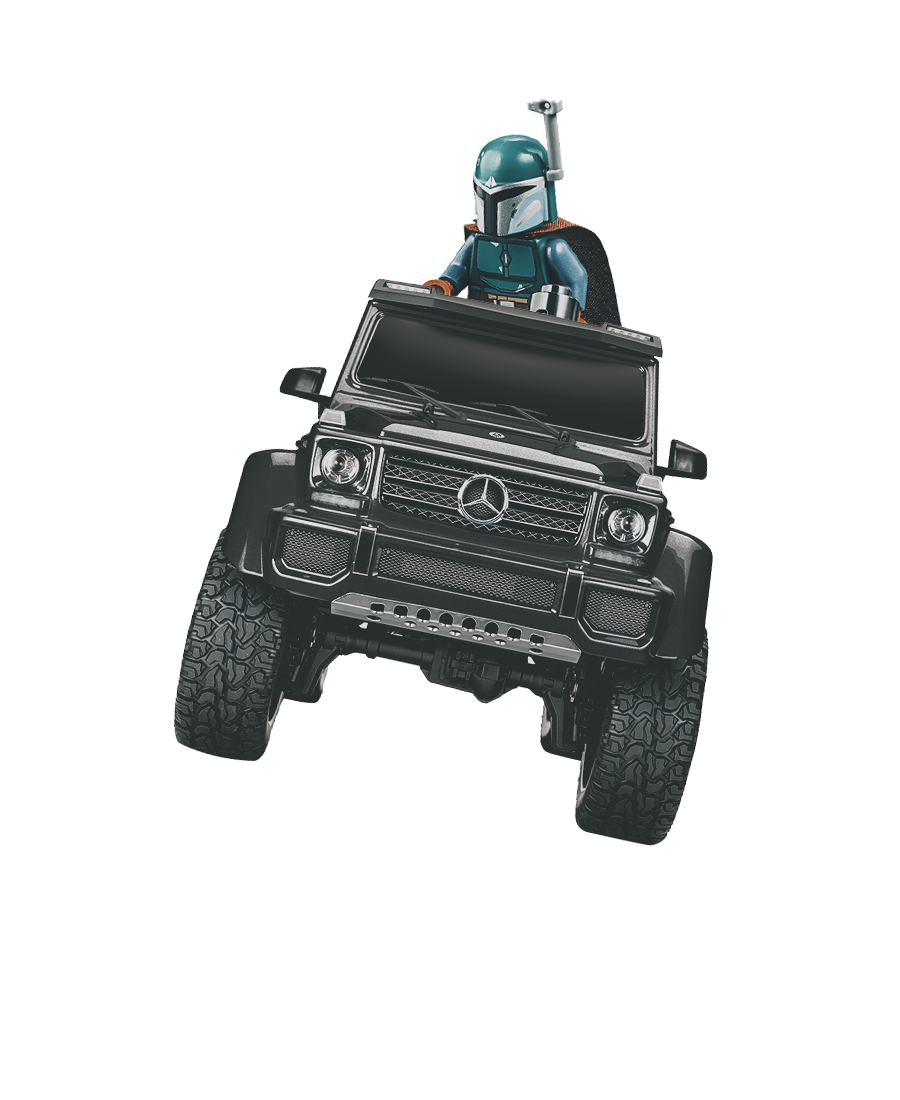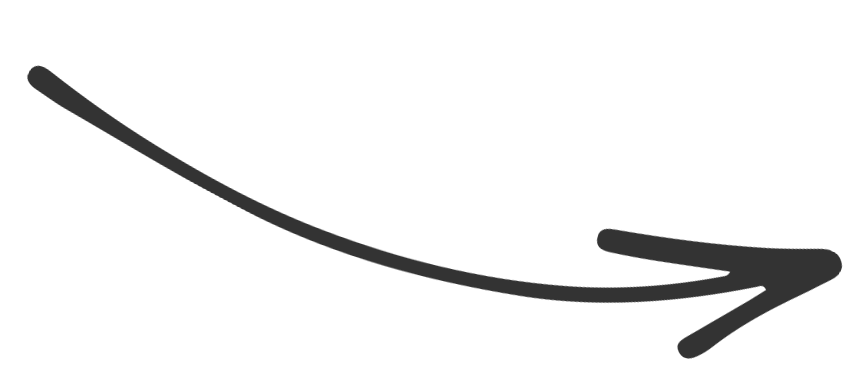 With professional
support