How to become a
HobbyTown franchisee
So, you're ready to roll up your sleeves and work hard, but you're also ready to play hard—that's why you're interested in becoming a HobbyTown franchise owner. We get it. There are a few short steps to get started.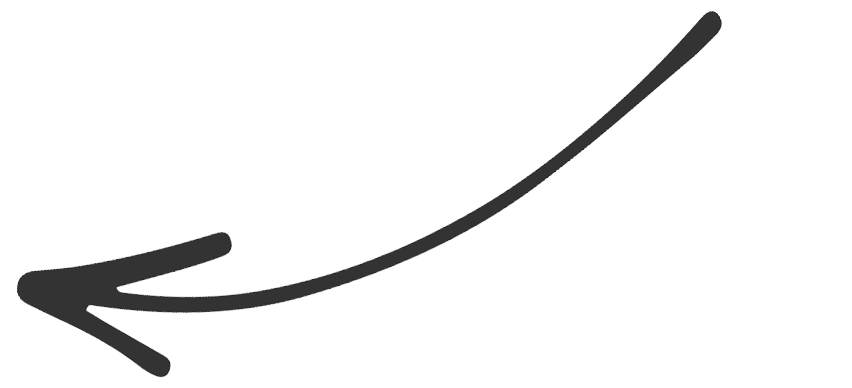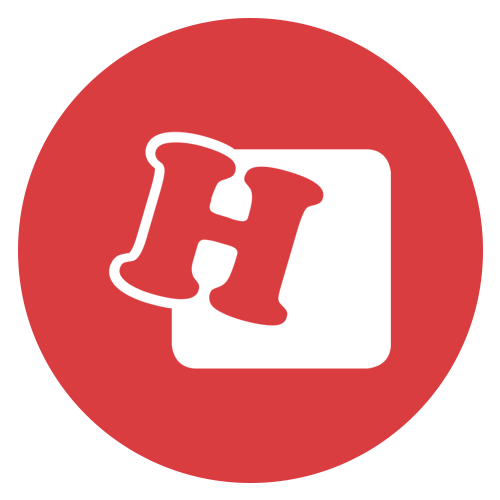 Step One
Complete our brief information
request form
. Once that's done, our franchise development team will reach out to you to discuss your interest in owning a HobbyTown franchise.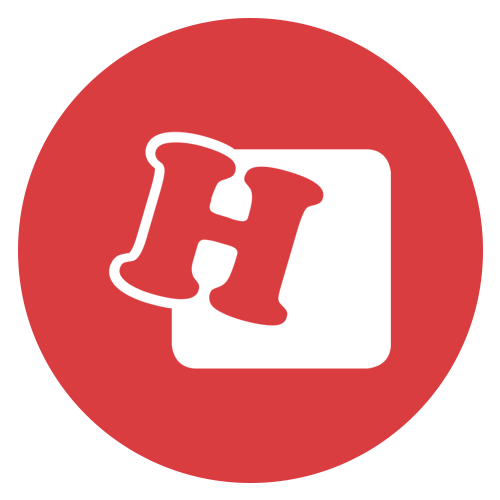 Step Two
Qualified applications will receive our Franchise Disclosure Document (FDD) containing critical information to help you understand the HobbyTown franchise system. The FDD includes an explanation of the franchisor/franchisee relationship, franchise start-up costs, ongoing fees and our commitment to store operations support.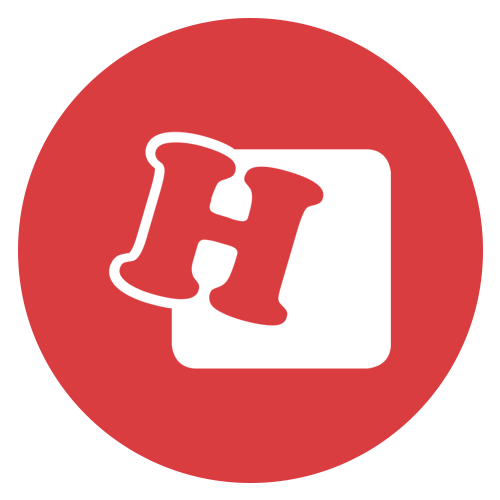 Step Three
Discovery Day! Discovery Day is held at our corporate headquarters in Lincoln, NE where you'll meet the people who are committed to your success. Our service and support team leaders will give you deeper insights into the HobbyTown franchise owner experience. It's our honor and pleasure to host qualified candidates for meals and an overnight stay in Lincoln as part of the Discovery Day experience.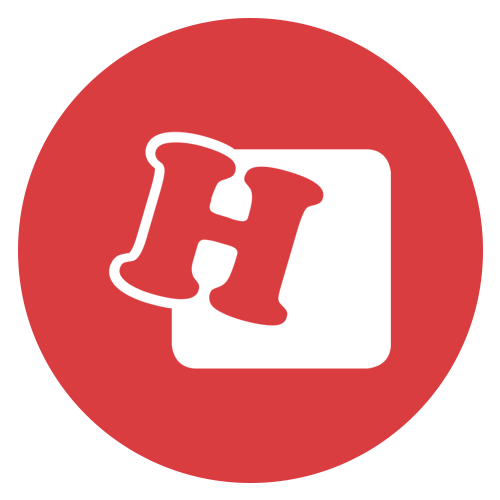 Step Four
After you sign the franchise agreement, we'll begin the store opening process—this includes assistance with obtaining financing (if needed), site selection, training, merchandising and support all the way through your Grand Opening!

We'll help you dig into the finances of starting and owning a HobbyTown franchise. Click below to find ways to get financing, build a funding plan and learn how HobbyTown will support you along the way.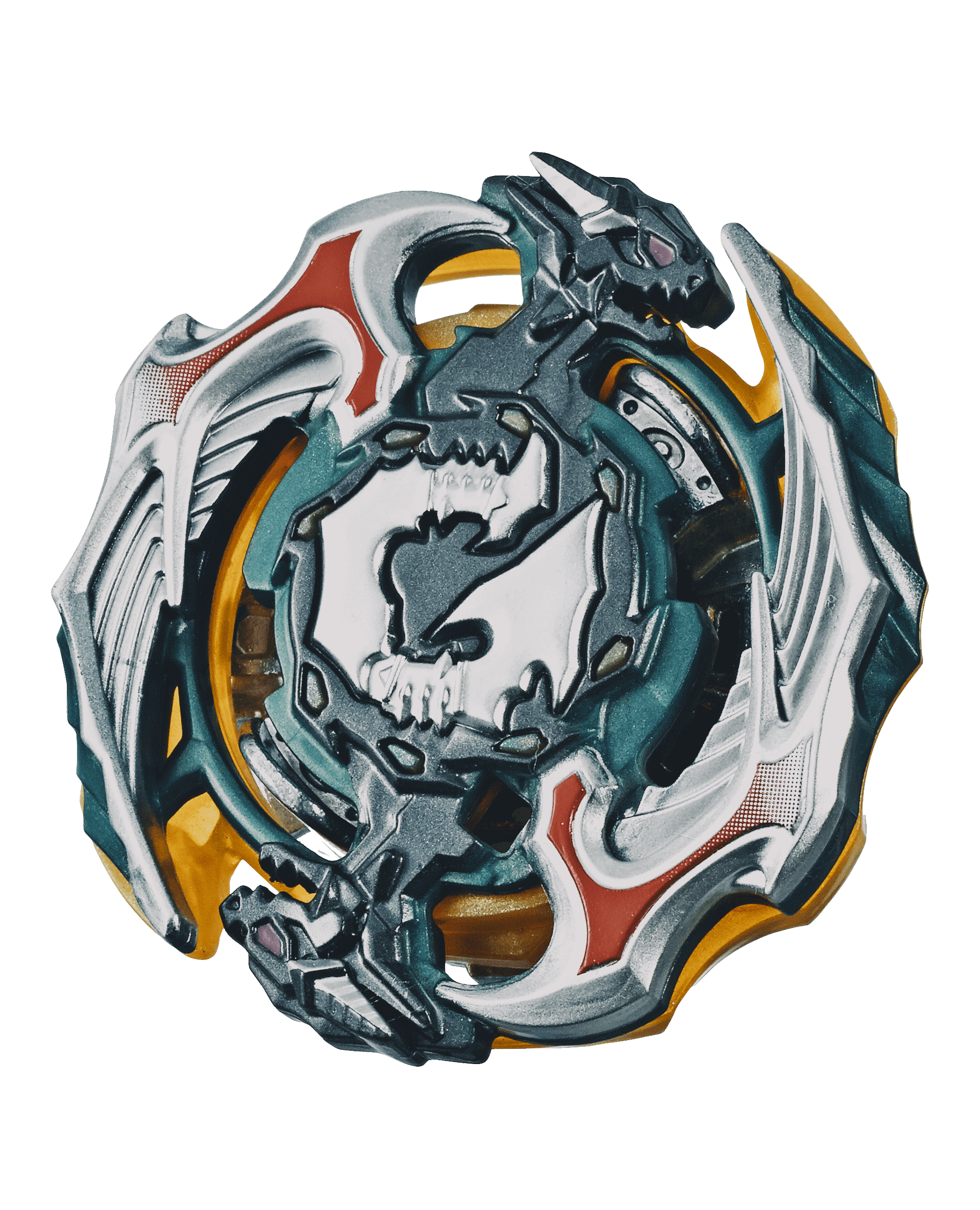 Learn more about starting your HobbyTown adventure!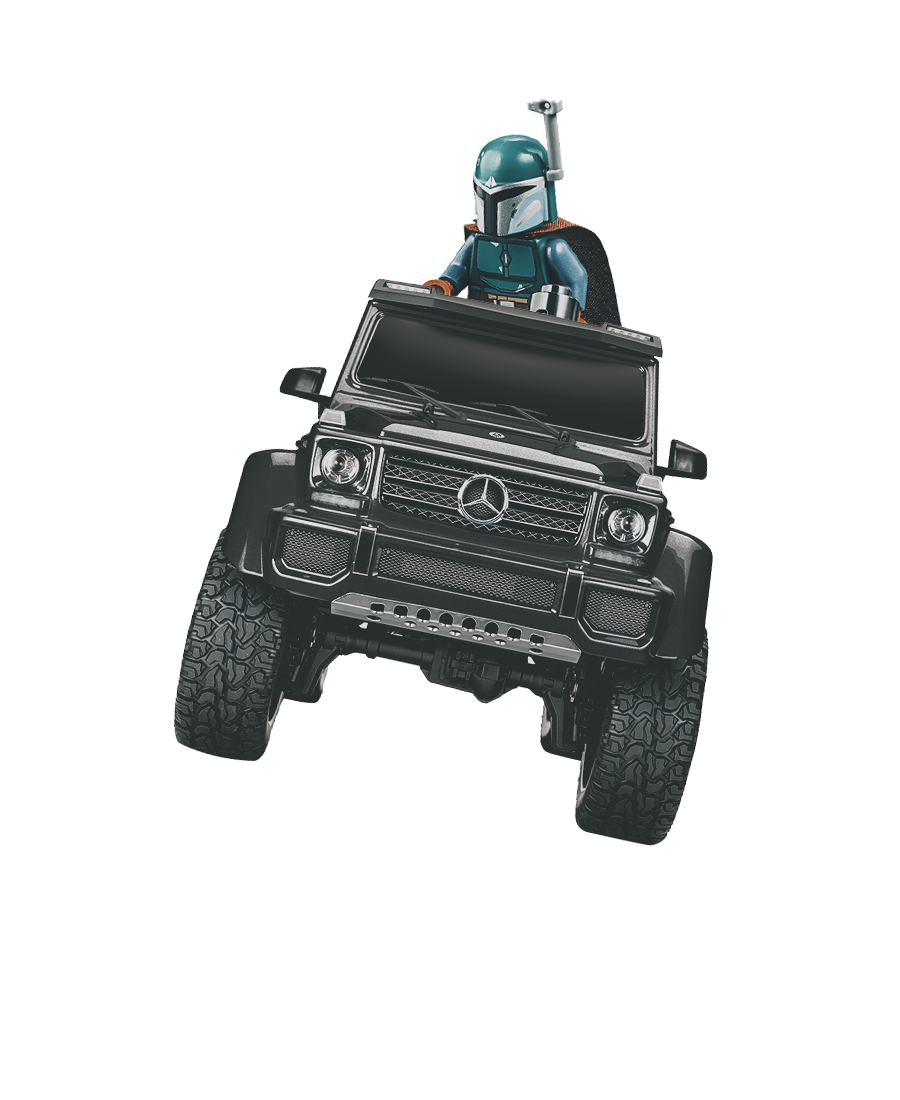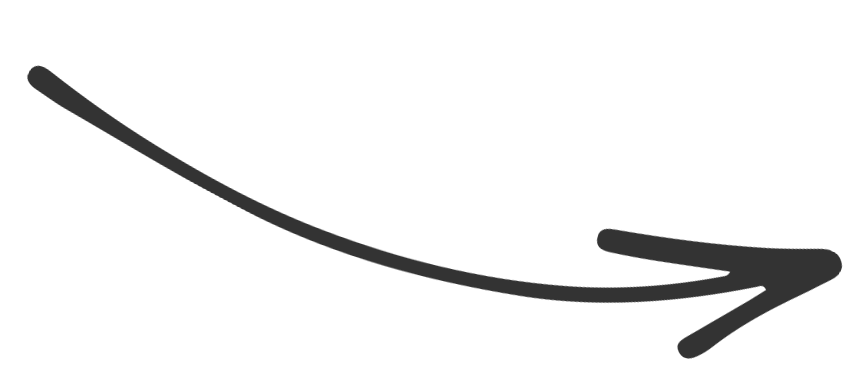 With professional
support